Free DHS/FEMA Cybersecurity training courses from TEEX/NERRTC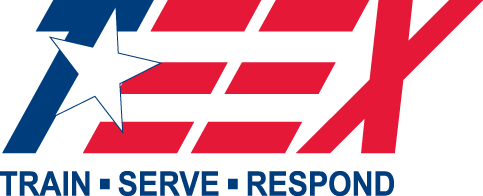 The National Emergency Response and Rescue Training Center (NERRTC) of the Texas Engineering Extension Service (TEEX) (a member of The Texas A&M University System) has a suite of free cybersecurity classes available online.  Some are for new-comers to cybersecurity, others are more advanced for professionals.
I needed inexpensive classes to fulfill the continuing education requirements for my CISSP certification, and a number of these fit the bill!